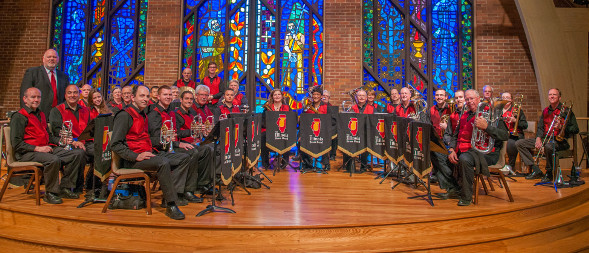 16 Jul 2016

Immediately before and after the concert, Pokémon Go trainers will have the opportunity to catch Pokémon, possibly even rare Pokémon more details ...
8 Jul 2016

Join us on Saturday, July 16, 2016 at 6:00 PM at the Mount Prospect Park District, Lions Park Veterans Memorial Band Shell, 411 South Maple Street, Mount Prospect, IL for a truly unique evening of music. Three of the Midwest's premier British style brass bands will be joining forces to present "An Evening of Brass." more ...
15 Jun 2016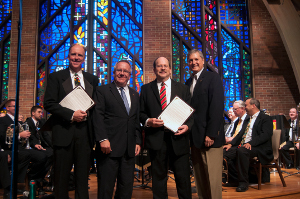 Saturday, June 11, 2016 was a very special day for the thirty members of The Illinois Brass Band and the many band alumni as they were honored by House Resolution 824 declaring Illinois Brass Band day in the state of Illinois.
more...